TPC is an established, family owned, quick response, total quality printing and packaging producer. We are committed to servicing exceptional customers seeking the highest level of excellence in their printing and packaging needs.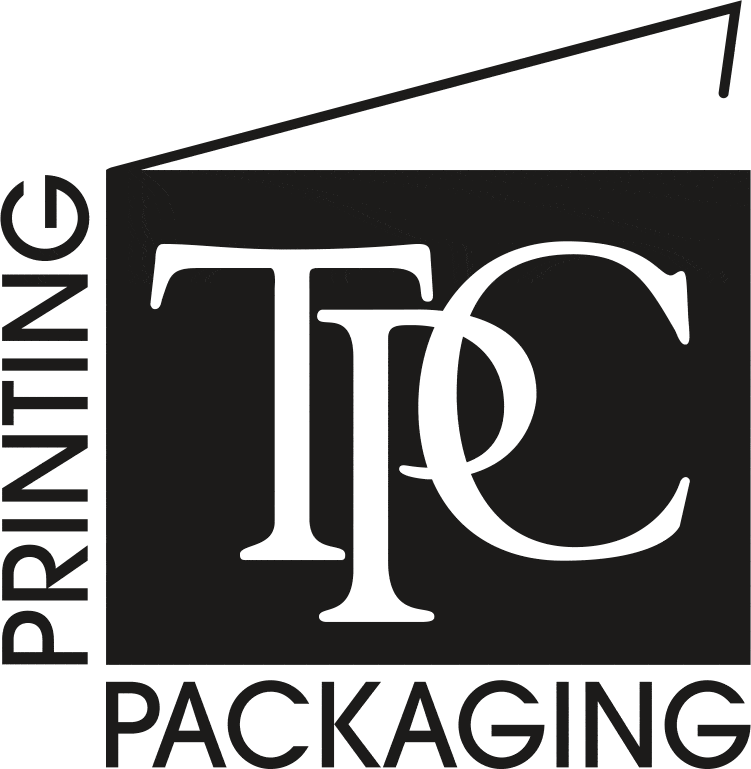 TPC first opened its doors as Textile Printing Company on April 19, 1924, when Joseph A. Schmissrauter, Sr., purchased some used printing equipment for $250.00. "Smitty", as Joe Sr. was known, established the company philosophy that "The customer is at the top of the organizational chart", which still holds true almost a century later. He instilled this same philosophy in his only son, Joe Jr., who provided the leadership to make TPC one of the strongest independent folding carton companies in North America. Upon Joe Jr.'s death in October 2000, ownership passed to his children, Joe III, Mark, Kurt, and Hilda. In 2019, the third generation of the Schmissrauter family and their employees celebrated their 95th anniversary at a plant-wide meeting. Company president, Joe III, happily declared, "TPC has survived world wars, recessions, and even the great depression." Today, the company remains privately owned and operated by the Schmissrauter family. As a leader among folding carton manufacturers, TPC supplies a complete range of packaging solutions along with the expertise of its loyal and talented associates.
LOOKING FOR A TURNKEY SOLUTION?
Let us help you develop the solution you need from concept to fully integrated system.