Our Interpak team offers complete services before, during and after implementation of the machinery you select. We can install, optimize and modify machines at your request, and we are always available to order and deliver spare parts quickly.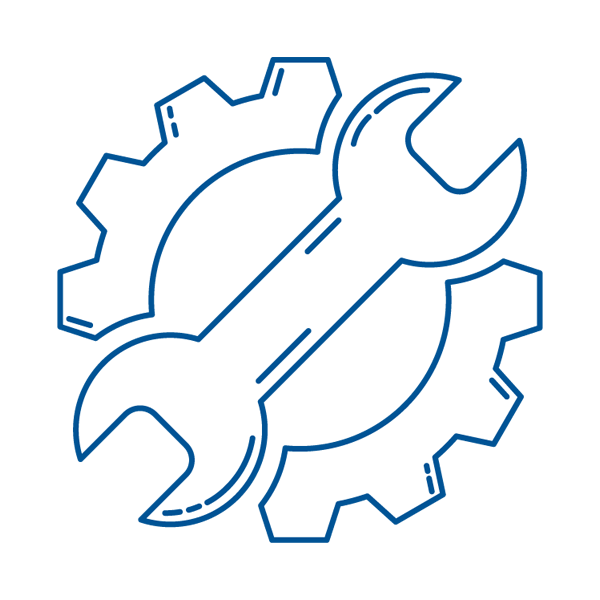 WE CONSULT, DESIGN & PROGRAM
We are committed to helping you maintain your packaging lines, and we will grow with you as you introduce new products and have new needs. Our services include programming and design to create the best solution for your products. We also offer consultancy services for new projects to help solve your challenges and bring new opportunities to life.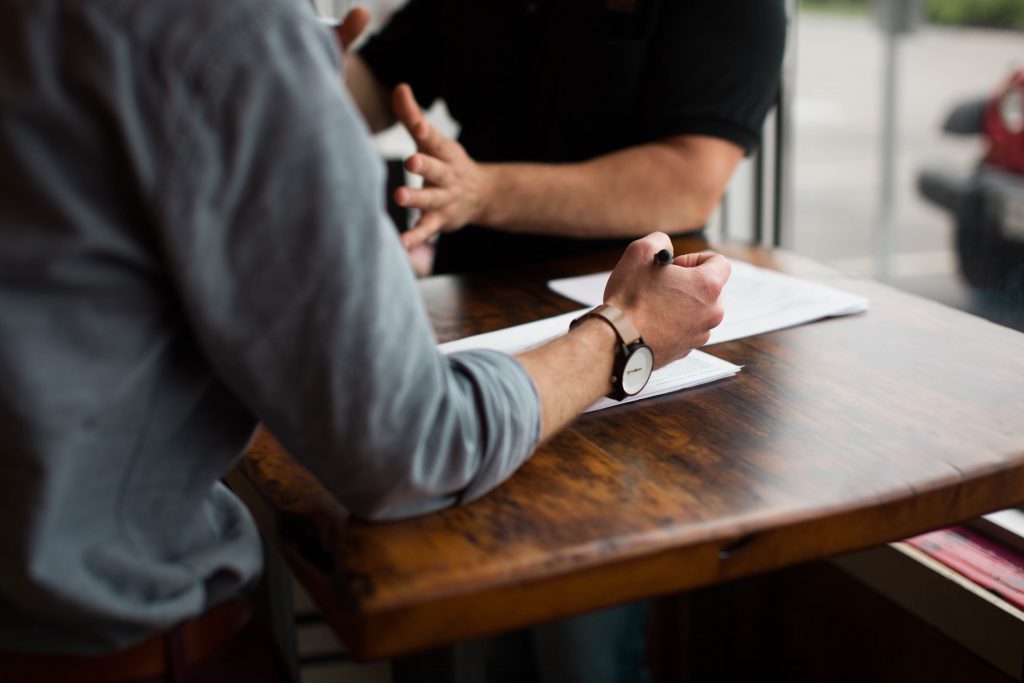 While having a high quality piece of equipment is essential, knowing how to use it is crucial to the success of your company. That's why Interpak has developed a thorough and effective training program for our equipment. We can train your operators, maintenance staff, mechanics, programmers and more.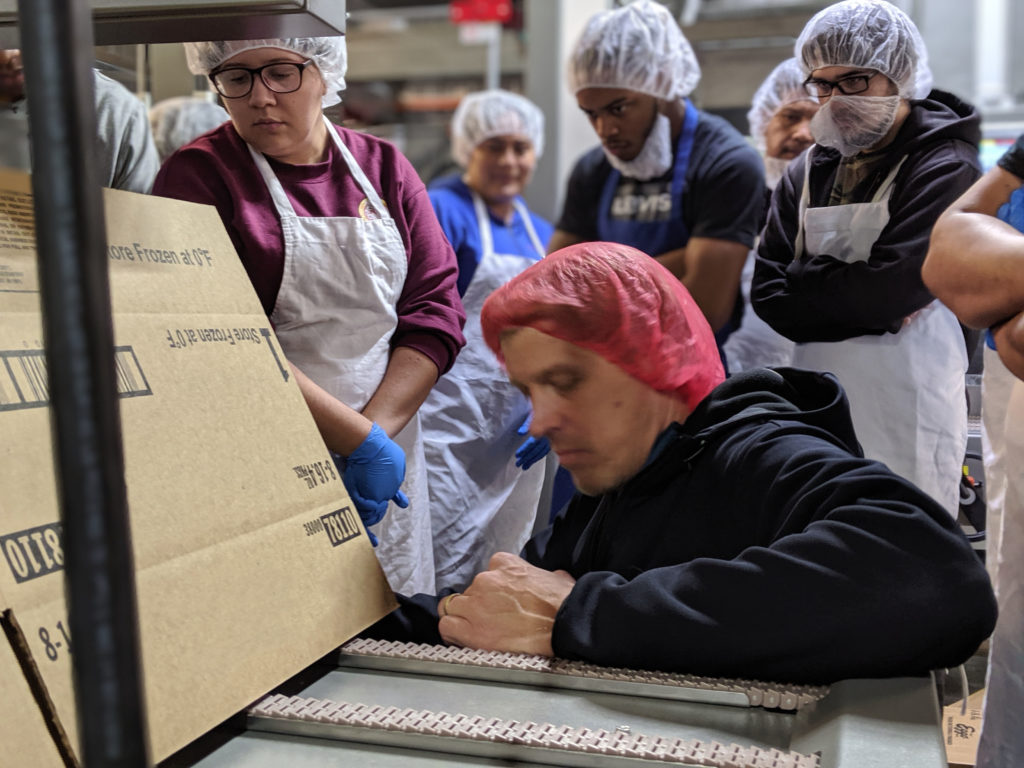 Whether you need installation assistance or optimization help, our experienced team of qualified technicians is available to answer your needs. After your machinery is up and running, we are also on standby to assist with any modifications and orders of spare parts. During and after installation, we also support your team with size sets.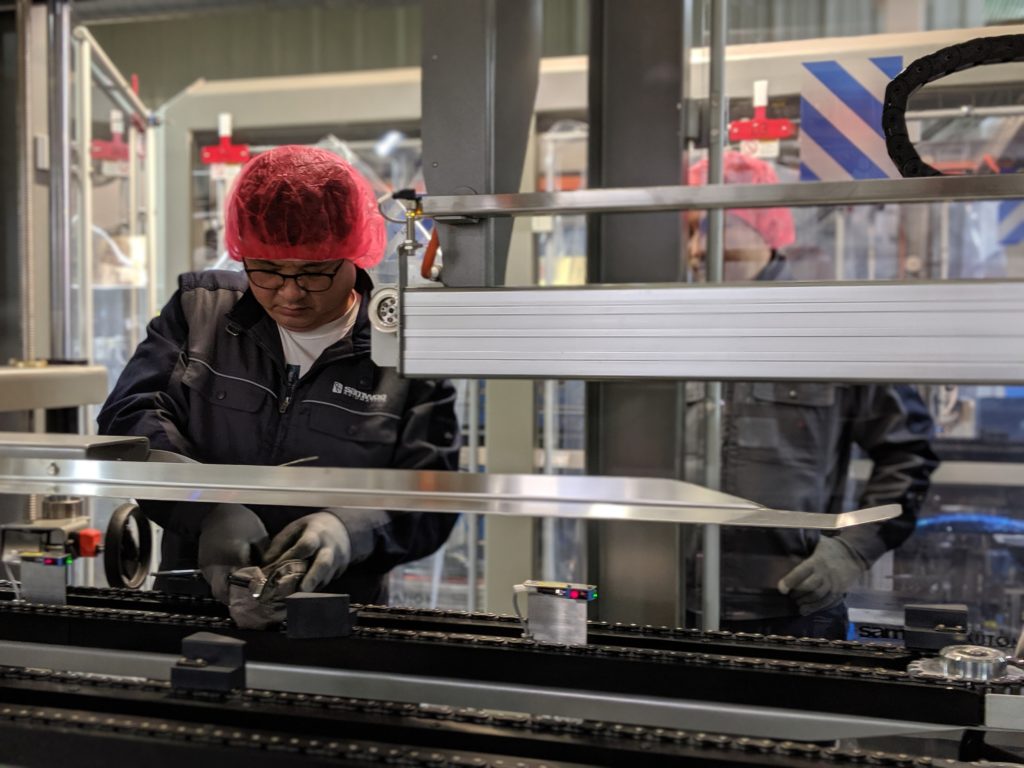 LOOKING FOR A TURNKEY SOLUTION?
Let us help you develop the solution you need from concept to fully integrated system.