Our portfolio in packaging technologies includes a range of machines to meet your industry needs, including everything from case packers to tray formers and carton openers. 

Our range of case packers includes several different types of machines to meet the needs of businesses that fill cases with products. Our machines can help speed up the process and get your products on the road more quickly. By increasing efficiency, we are helping get your products into the hands of your customers faster and maximizing your bottom line.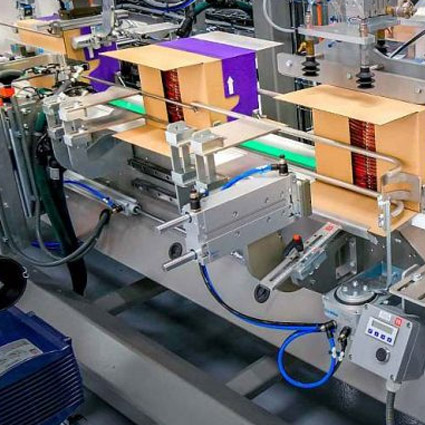 Top loading packaging technology is a versatile solution for businesses seeking this option. Our top loaders assist your business by providing capabilities that are customizable.
Interpak Picker Systems provide flexibility and increase efficiency for businesses using this packaging technology. A picker system is a good option for helping to automate the packaging of your products.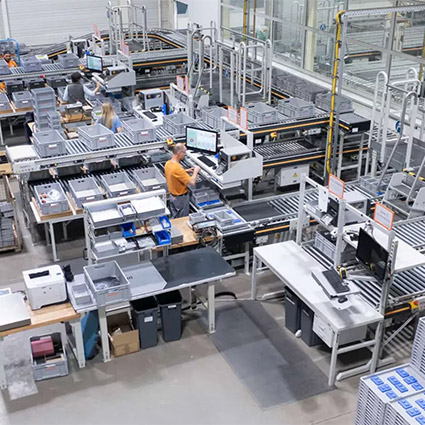 Interpak offers a vertical and horizontal cartoning machine to meet your packaging needs. These systems help you load cartons with ease and increase productivity.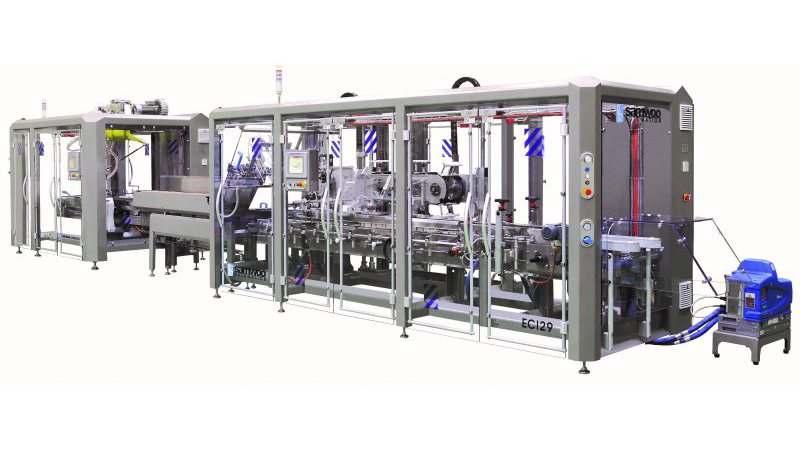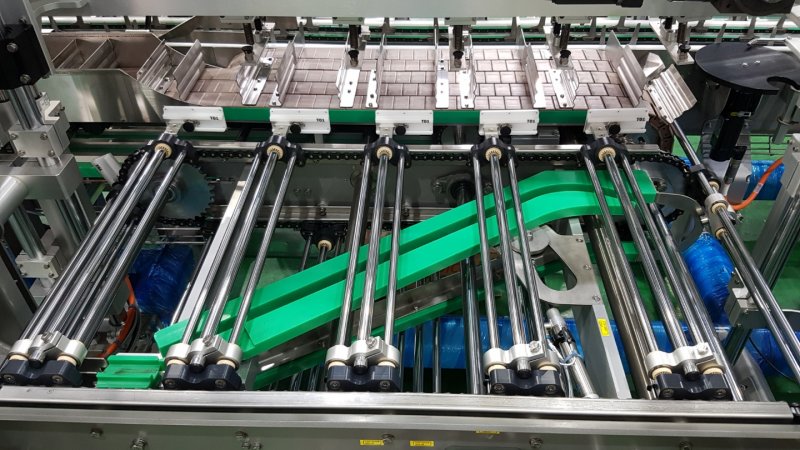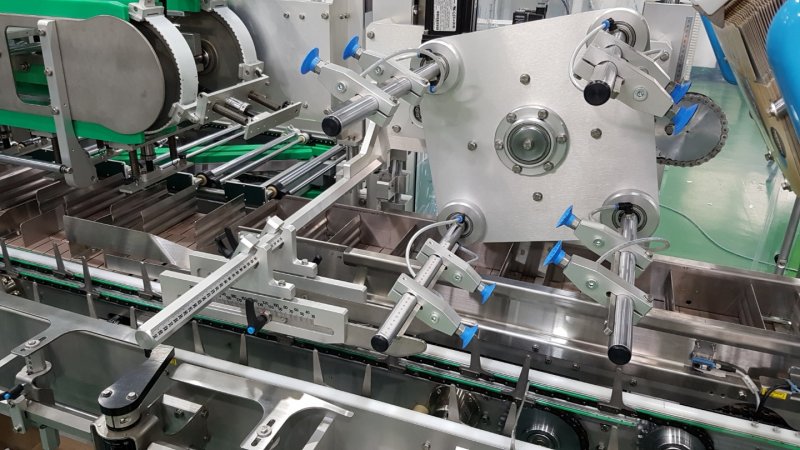 Our tray former machines enhance your capabilities by making it easier to get your products to your customers, while forming a perfect tray every time. With customizable features and various styles, we offer trayformer equipment that will provide consistent results.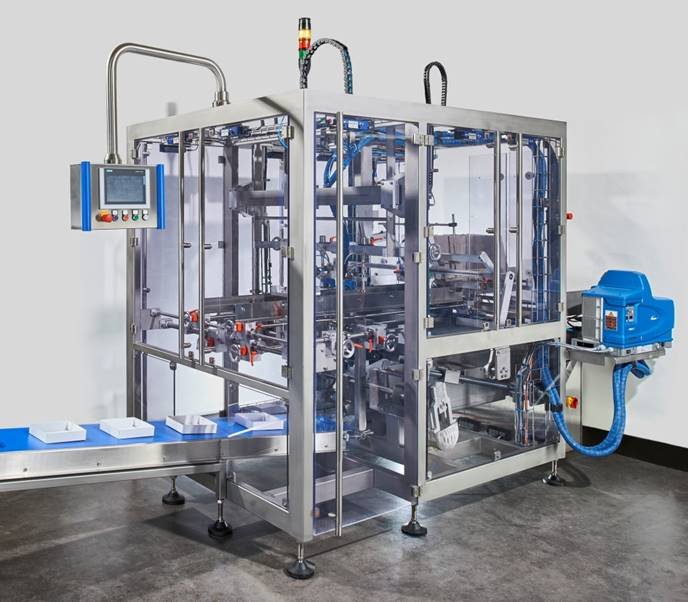 Expand your capabilities with an Interpak carton opener. Our sophisticated machines offer reliable service and help increase productivity to get your products packaged and out the door faster.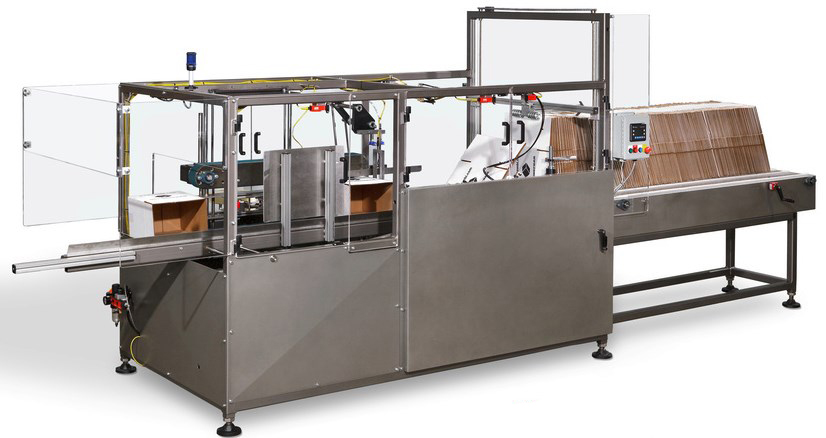 Our closers go hand-in-hand with our carton opening machines and leverage your operations for consistent results. You can choose from a variety of case sealers to complement your products, and our team can tailor a system to meet your specifications. With Interpak's closers, you are ensuring your products are secure and ready for your customers.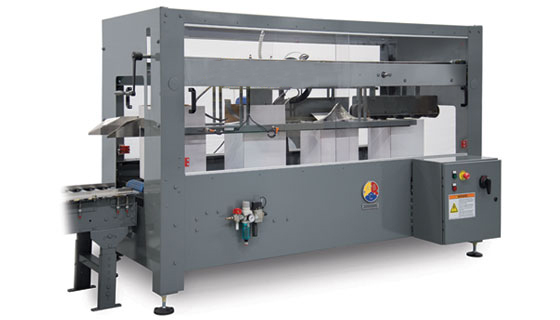 Interpak offers hooding systems to improve your product packaging and increase protection during transport of your goods to your customers.  We are able to customize these machines to fit your particular needs and help secure your products.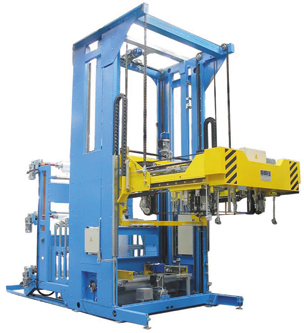 A flow wrapper is an excellent machine to provide an efficient and smooth process in packaging your products. By using an Interpak flowpacker, your products will be properly wrapped and sealed, quickly and effectively. This flexible system will increase your capabilities and allows for custom adjustments to meet your packaging needs.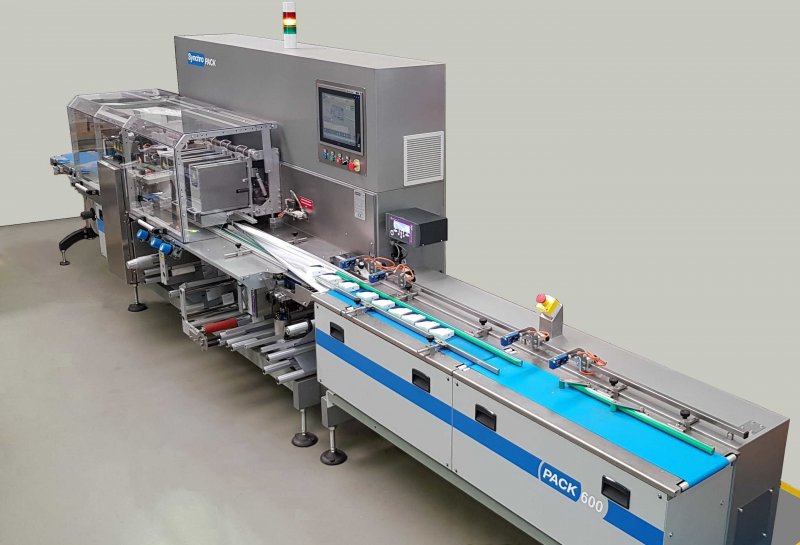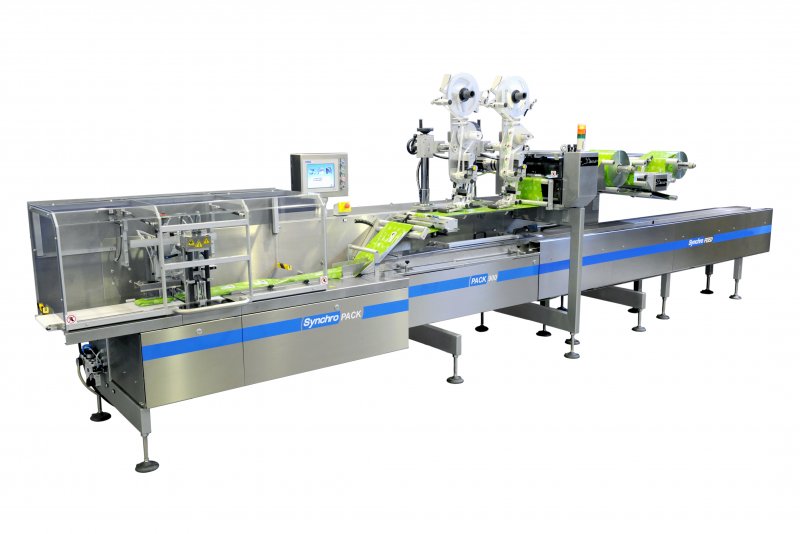 LOOKING FOR A TURNKEY SOLUTION?
Let us help you develop the solution you need from concept to fully integrated system.