InterPak, LLC is committed to delivering highly specialized Packaging Machines for Pharmaceutical Products and Packages, meticulously designed to address the intricate packaging needs of a wide range of pharmaceutical items, including medicines, medical devices, and healthcare products. Our state-of-the-art machines are thoughtfully engineered to provide comprehensive solutions for accurately filling, sealing, and packaging pharmaceutical products in various sizes and formats, ensuring precision, sterility, and regulatory compliance.
Whether you're handling the delicate packaging requirements of pharmaceutical tablets, the aseptic conditions necessary for medical device packaging, or the intricate labeling and safety features required by the pharmaceutical industry, our equipment is purpose-built to accommodate the nuanced demands of pharmaceutical products with the utmost care and attention to detail.
With InterPak's pharmaceutical product packaging solutions, you can trust that your pharmaceutical products will be efficiently and safely packaged, preserving their efficacy, safety, and compliance with industry regulations, while meeting the unique demands of the pharmaceutical and healthcare industry.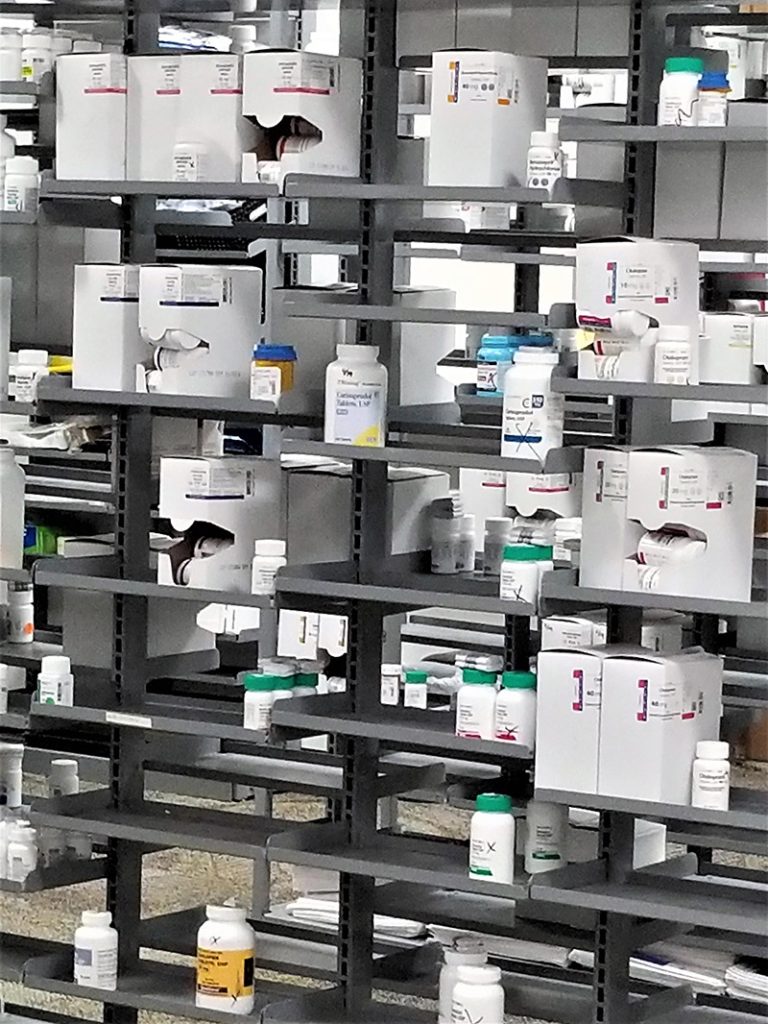 LOOKING FOR A TURNKEY SOLUTION?
Let us help you develop the solution you need from concept to fully integrated system.